John Gollings: the history of the built world
When
Saturday 26 June - Sunday 31 October 2021
Where
Newcastle Museum
6 Workshop Way
Newcastle 2300
View on map
John Gollings: the history of the built world
An MGA travelling exhibition
John Gollings is Australia's pre-eminent photographer of the built environment. For the past 50 years he has been synthesising his joint interests in photography and architecture to explore the cultural construction of social spaces.
John Gollings: the history of the built world is the first major survey of Gollings' photographic practice. While Gollings is well known for his documentation of new buildings and cityscapes, this survey exhibition situates these images within the broader context of his photographic practice. Alongside his commercial work, Gollings has always engaged in projects concerned with architectural history and heritage. This includes photographs of iconic modernist buildings, ancient sites of spiritual significance and the ruins of abandoned cities. Gollings' interest in architectural heritage is also apparent in his documentation of places such as Melbourne and Surfers Paradise, where he has recorded the evolution of the built environment over extended periods of time.
Constantly innovating with photographic technologies, and investigating new architectural subjects with a restless enthusiasm, Gollings has developed a distinctive visual style. This style typically conveys a personal or physical connection with the structure being photographed. Rather than documenting buildings in a way that reproduces the impersonal elevation plans of an architectural diagram, Gollings embeds the viewer in face-to-face encounters with built environments. Using a range of compositional techniques and visual effects to invest architecture with personality, he portrays buildings as lively habitats rather than static monuments.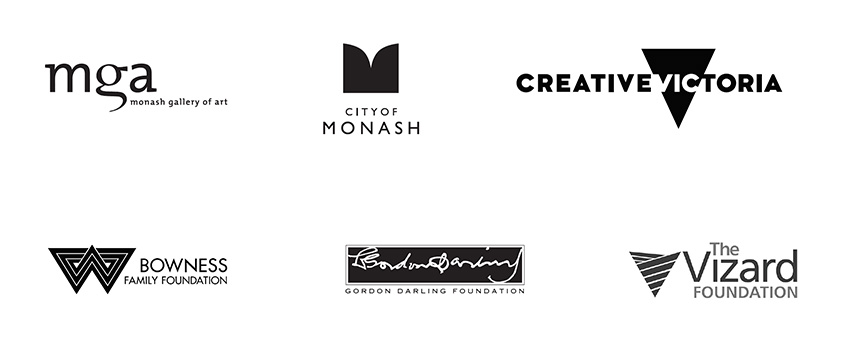 Contact event organiser
Newcastle Museum